Do Business Better!
Cash may be king, but more and more people prefer to use debit and credit cards to make purchases. We can make sure you don't lose out on business through the payment solutions we offer with our partner, KBO Payment Processing, LLC.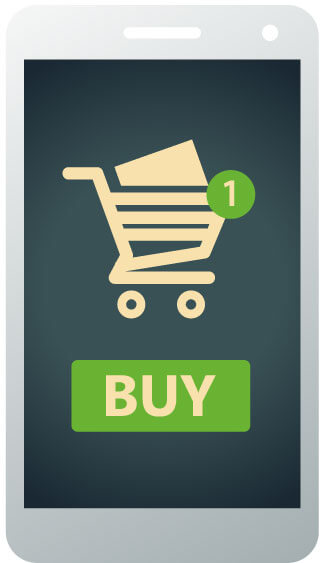 What exactly are merchant services and payment solutions? They're a collection of services that help you with the intake of payments outside of cash or checks:
Terminal Based Point-of-Sale Solutions
Internet/eCommerce/Shopping Carts
Wireless and Mobile Phone processing
Credit, Debit, EBT, Fleet Cards
Electronic Check Service and ACH
Gift Cards
What can Merchant Services Do for You?
Grow your potential customer base- the more forms of payment you can accept, the more potential customers you have.
Take your business online- reach customers across state lines and allow them to purchase your products.
Greater efficiency- take advantage of next day funding and free online reporting tools to keep your finances well organized.
Businesses of All Types can Benefit!
The great thing about the payment solutions we offer is that nearly any business will benefit from using them: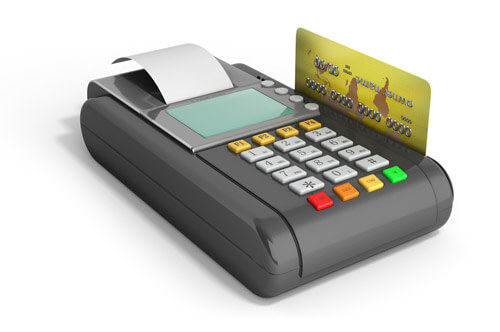 Retail
Restaurants
Supermarkets/Convenience Stores
Lodging
Education/Government
Charity
Mail order/Telephone Order
eCommerce
Most importantly, all of these services are secure as we have also partnered with ControlScan for PCI security and compliance solutions.
Call Kelly Baker at 770-631-4444 or email kelly@KBOPaymentProcessing.com to get started today!