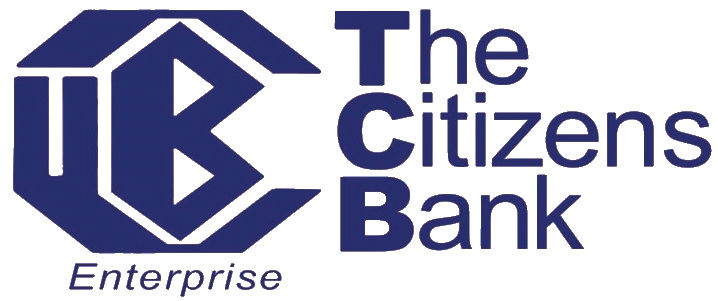 Customer Information in relation to Covid-19
The Citizens Bank continues to monitor the COVID-19 situation. Things are changing daily and rapidly, and we are tracking this pandemic closely. At the current time, all our locations will remain open, operating under usual business hours. But, during this time, we realize that our customers may want to use alternative methods to handle their banking needs. And we are ready to help you in a variety of ways!
Please know that, first and most importantly, your deposits are safe at The Citizens Bank. Since 1946, we have been proudly serving the community by meeting the financial needs of our customers and we will most certainly continue that service to you, our customers.
The Citizens Bank offers several ways to access your accounts and meet your financial needs without visiting a branch.
You have access to your accounts 24/7/365. You can check your balances, transfer funds, pay bills and so many other things. Please visit www.tcbenterprise.com to sign up for online banking or call us for any assistance you may need in getting you setup.
TCB Mobile Banking and TCB Mobile Remote Deposit
TCB Mobile Banking and TCB Mobile Remote Deposit allows you to check your balances, transfer money between accounts, and deposit checks by simply taking a picture of the check. TCB Remote Deposit Capture is also available for all our businesses that choose to scan checks remotely for daily deposits.
TCB P2P is also available on our TCB Mobile Banking app. P2P is a fast, safe and easy way to send money, or receive money from people you trust.
We have drive-thru lanes available at our Enterprise location.
We are a Community Bank that is here for our community. During this challenging time, we want to let you, our customers and community know that we are here to help. Call us and we will be there for you!